Ik woon in Amsterdam, het leven in een stad maakt dat ik elke vierkante meter groen waardeer. Geveltuinen, boomtuinen, dakterrassen, balkons, onze parken en voortuinen. Zelf vul ik mijn huis en balkon met groen, mijn eigen oasis in een hectische stad.
Tijdens mijn werk in een plantenwinkel merkte ik dat er veel vraag was naar persoonlijk advies over planten. Of dat iemand niet goed wist hoe te beginnen aan het inrichten van het balkon. Ik verstrekte advies maar kreeg zo nu en dan ook de vraag of er niemand was die dit soort balkon makeovers deed. Waarop uiteindelijk mijn antwoord was, ja ik!
Heb je een vraag over je kamerplanten, hulp nodig bij het verpotten, op zoek naar een nieuwe plant? Wil je je balkon inrichten zodat het jouw perfect plek is? Ik kan helpen! Elke klus, ieder persoon of wens, en elke plek is anders dus al mijn ontwerpen zijn op maat gemaakt, dus uniek.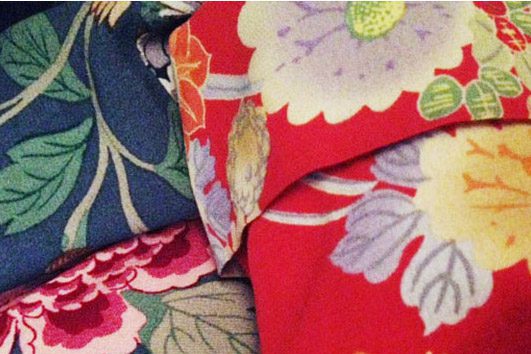 ---
projecten tot nu toe
Inrichten van het terras van een Amsterdams restaurant en zorg voor het terras en de kamerplanten • diverse balkon make-overs rondom Amsterdam • ontwerp voor privé dakterrassen, plantenbakken bouwen, vullen met planten • Installeren van een automatisch bewateringssysteem • Als personal shopper de perfecte nieuwe kamerplant vinden • Een zeer grote dierbare kamerplant inpakken voor een verhuizing • Een balkon restylen door alleen de lay-out te veranderen met gebruik bestaande meubels en planten • Creatieve oplossingen vinden voor balkons van elk formaat.
Heb je vragen over binnen- of buitenplanten? Kan jouw balkon of terras een make-over gebruiken? Daar kan ik voor zorgen!